Disorder today opens OBT for its PC server. Developed by NetEase Games, Disorder is a competitive teamplay shooter game set against a background of war and destruction. Thanks to its broad range of available characters, realistic gunfire animations and immersive narratives, players are able to experience a near-future battleground. Disorder has officially been announced to be released for mobile on March 20th, 2020 in selected SEA countries. Anticipated players can now storm the battlefield on PC for early access to the game. Soldiers, report for duty!
Make your way to the battlefield now: https://disorder.onelink.me/GywV/1eea910c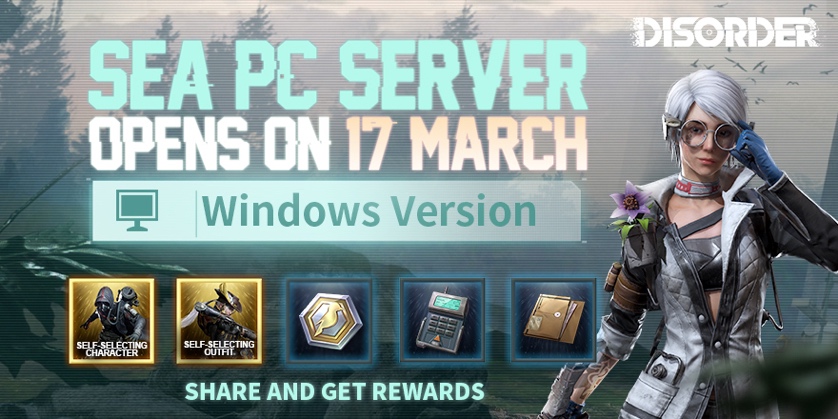 Features of Disorder includes:
Unique and Exciting Characters form a Whole New Shooter Experience
The unique role-based teamplay dynamics and high-quality gunfire effects have made Disorder the talk of the town since it was first announced. Disorder offers more than 10 characters with distinctly different playing styles. Each character has its own system of weapons, skills, talents and upgrades. Each character is designed for two or three of the main battlefield responsibilities: detect, maneuver, enhance, support or defense.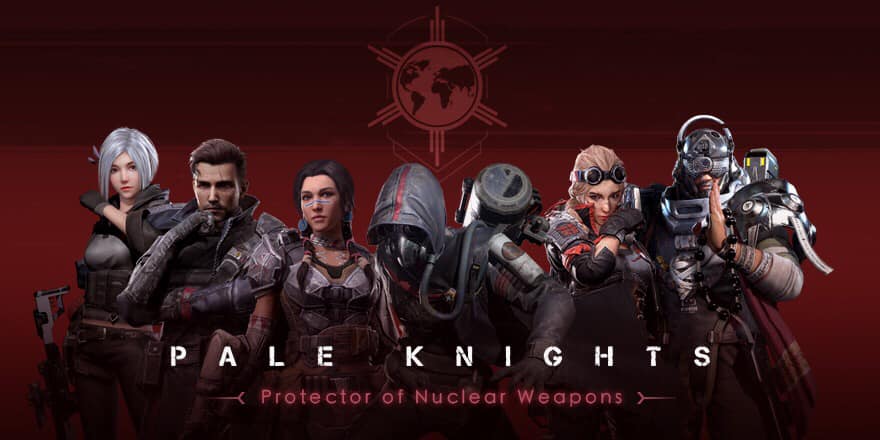 Multiple Game Modes, Unlimited Tactical Possibilities
In addition to a wide-range of characters, Disorder also offers a variety of game modes. Focusing on "Base Battles", the game has already revealed game modes including ULF, Base Battle and Multi-Base Battle. Players can switch out their weapons and talent upgrade paths according to the changing situations on the battlefield. As a result, each battle offers an entirely new shooter experience. With the opening of the PC beta, new and previously unrevealed content has been added for your in-game battle experience.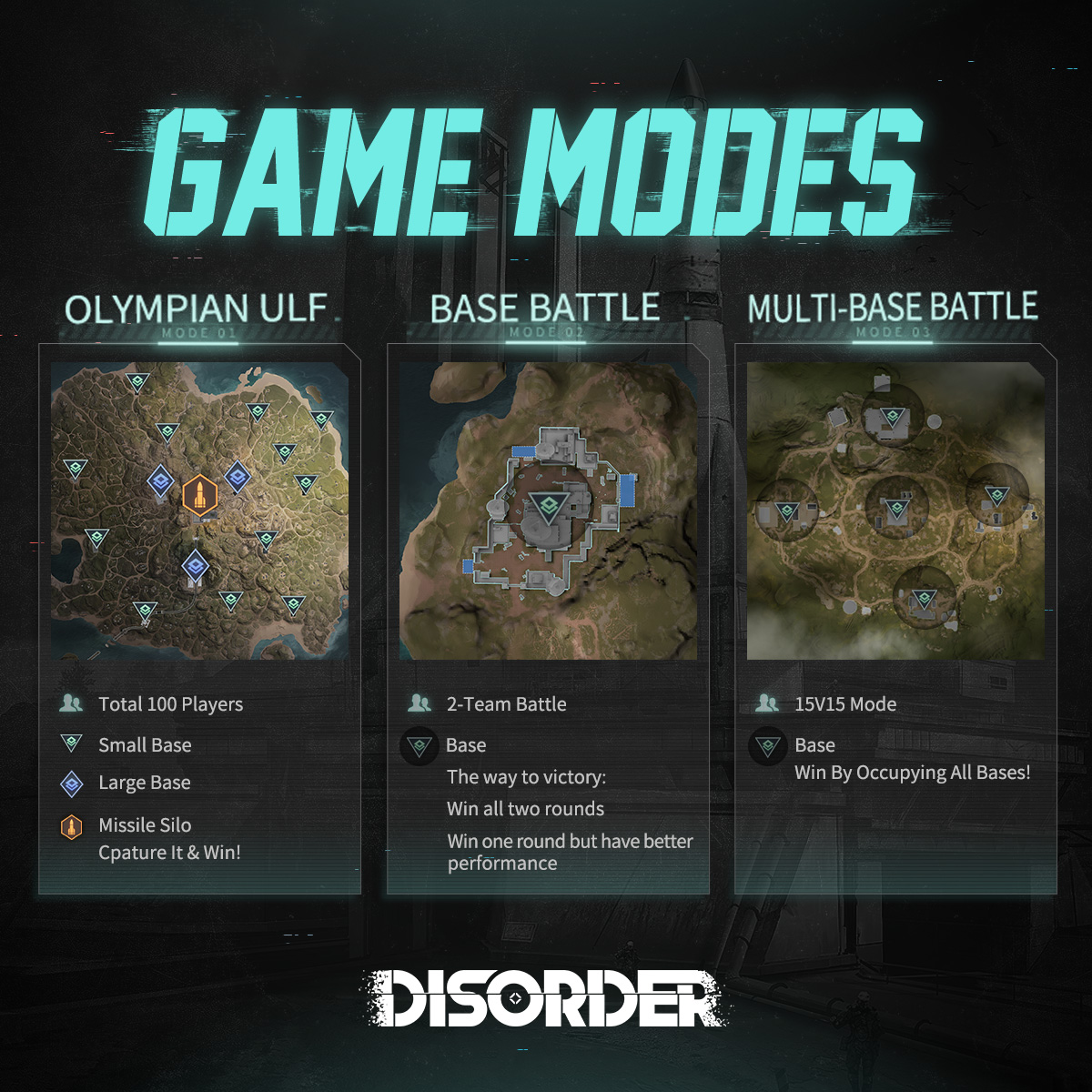 PC Version Opens OBT Today, be the first to try it out
During the beta test of Disorder, players repeatedly asked for the game to be made available on PC. In response to such request, the development team had decided to release a PC version of the game. Players who joined the OBT on PC will be able to enter lucky draws on official Facebook page of Disorder. Noted that the data of this OBT will not be wiped out.
Mobile version of Disorder will be officially released on March 20 in selected SEA countries. Pre-register in the App Store or on the official Disorder website to join the other soldiers. The more soldiers assembled, the bigger the reward gets! Ready for the battlefield and join the vanguard!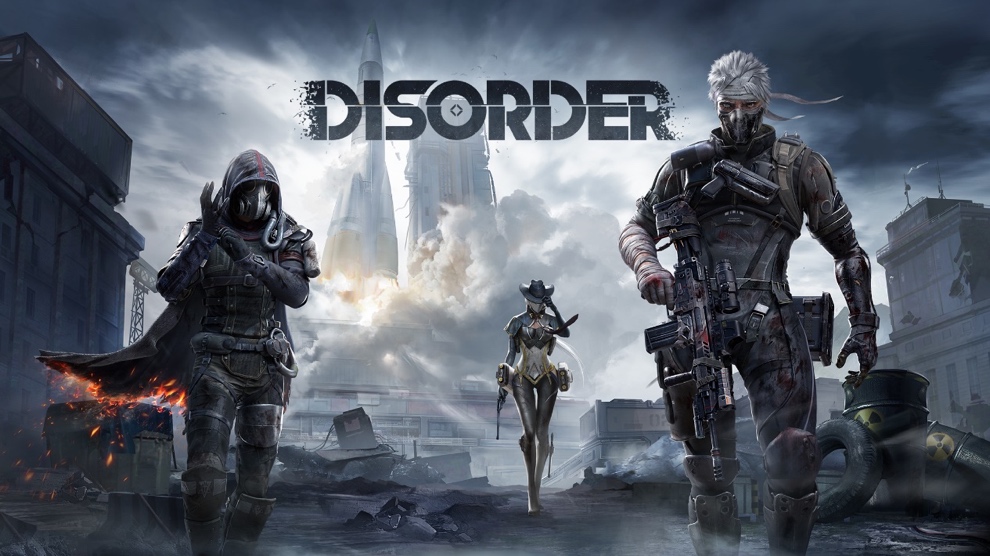 Follow Us on:
Official Website: www.playdisorder.com
Facebook Page: www.facebook.com/playdisorder
Twitter: twitter.com/disorderen
Discord: https://discord.gg/disorder