We are pleased to announce that our latest Thailand Test starts today! This test is available on Thailand and Android platform only.
  NOTE: the data will not be wiped out and will be reserved for later versions.
  Download here: https://play.google.com/store/apps/details?id=com.netease.disorder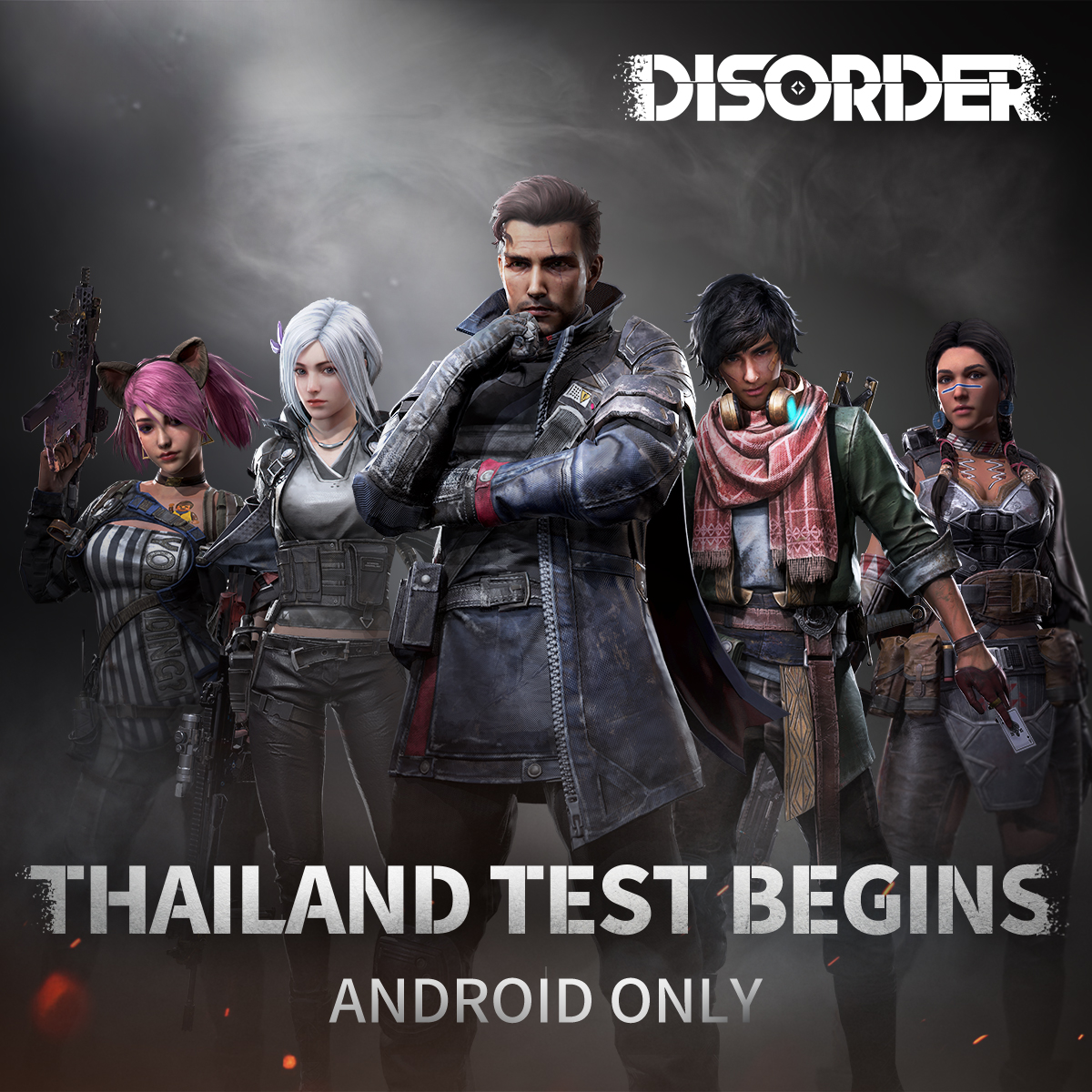 Debut of "Mahakala"
  Disorder provides a variety of characters for the players to choose from, each having distinctive talents and weapons, and bearing different responsibilities on the battlefield. Players are offered a unique opportunity to give free rein to their creativity by developing combat tactics according to the strengths of characters and the lineup in different scenarios.
  This test will also see the debut of a character -- Mahakala. Wrapped in heavy black armor and carrying a black folding shield, the character seems to have a big role to play on the team in terms of defence, as it will allow the squad to forge ahead regardless of the attack. The addition of the character is expected to bring more diversity to combat tactics.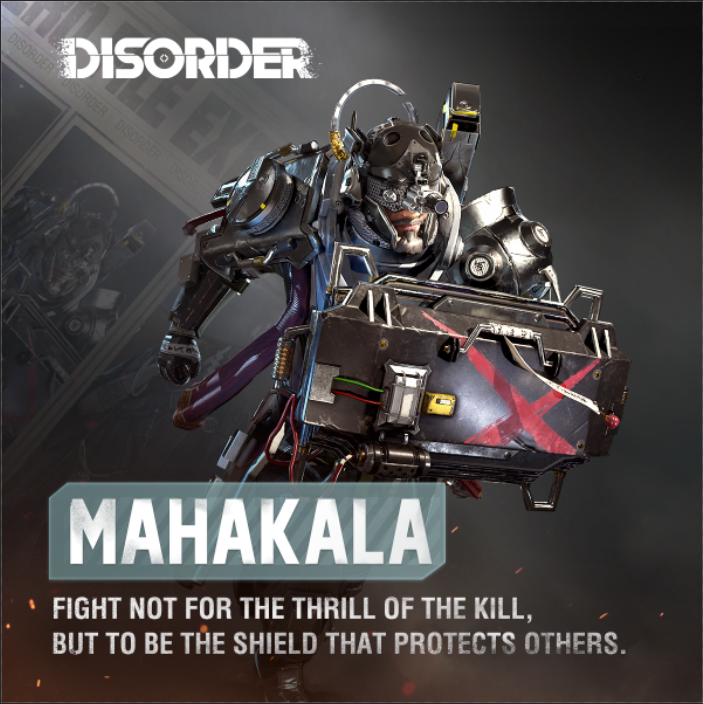 Upgraded Optimization and Gameplay
  The performance of the game has been optimized across the board to provide players with a better gaming experience. The player can choose from "Ultra Smooth", "Smooth", "Balanced", "HD", "Ultra HD", among other options of graphical quality, according to the performance of their mobile phones to ensure optimal gaming experience!
  In the meantime, the UI of the game has been iterated. Translucent borders, stereoscopic 3D projection, and other near-future elements will provide players with a more immersive gaming experience.
  The in-game communication systems have also been optimized. In addition to voice messages within the team, the player will be given the option to leverage an intelligent instant-messaging system to communicate with teammates in real time.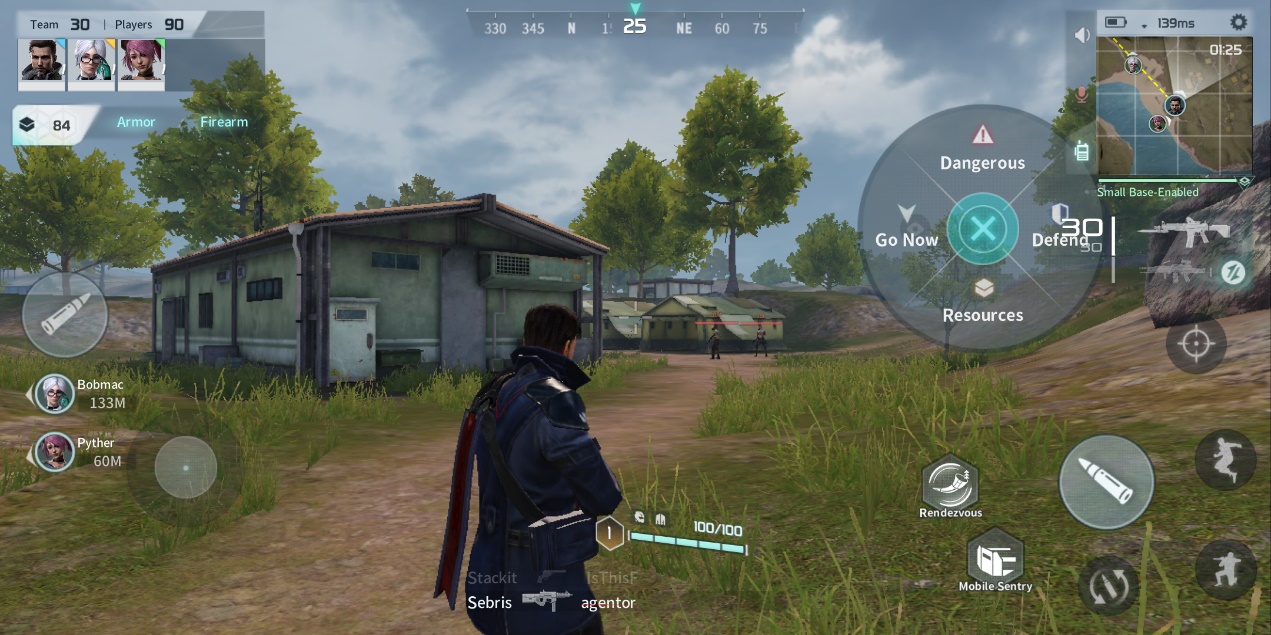 Benefits All the Way
  In addition to new gameplay and optimized performance, the test will bring players with tons of benefits to celebrate the server opening. Players will get combat suppliers by signing in every day. They can also invite friends to join the game for huge rewards.
  The recharge system has been activated too. Upon the first recharge of any amount, the player will be able to unlock Prometheus and Ryo Chino permanently. First recharge of certain amounts will win the player 100% rebate, plus a number of appearances and avatar frames at their selection. By completing daily and weekly tasks, they will get truckloads of gold, which can be used to unlock more characters.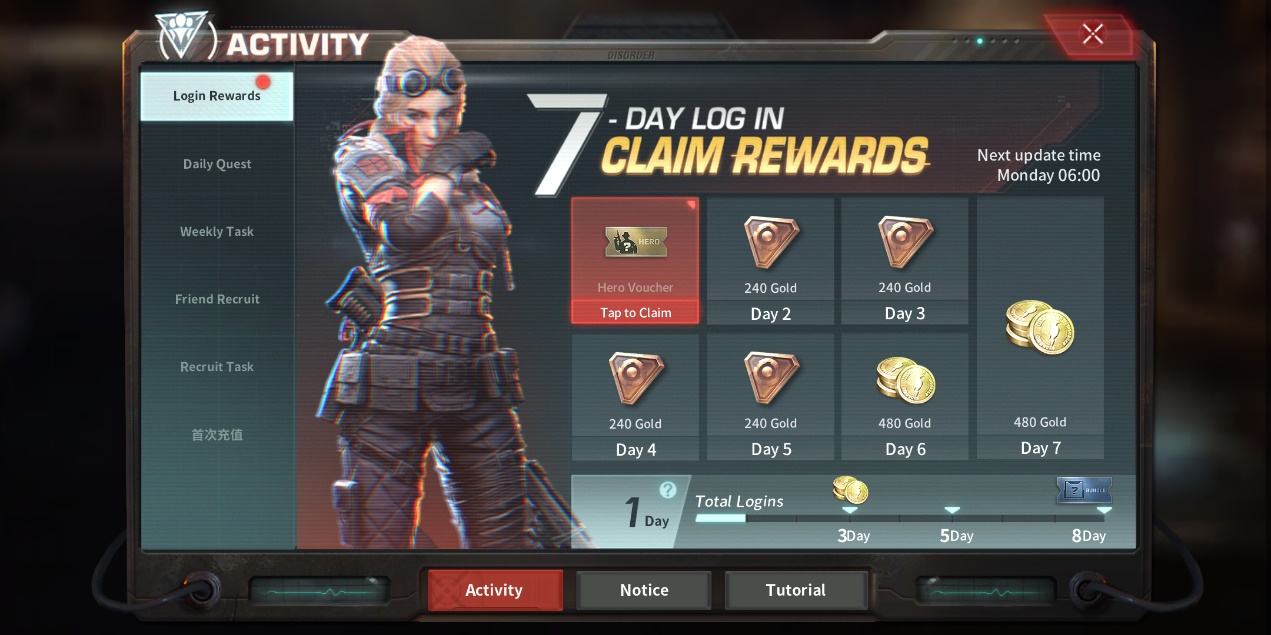 The Thailand Test is now open. Players are free to choose from a cast of characters in the upgraded version of the game, where tons of benefits await! You can now download the app from the official website, or follow the social media accounts of the game for the latest updates.
Follow us on:
  Official Website: www.playdisorder.com
  Facebook Page: www.facebook.com/playdisorder
  Facebook Group: https://www.facebook.com/groups/DisorderOfficial/
  Discord: https://discord.gg/disorder
  Twitter: twitter.com/disorderen