Disorder is a team-based competitive shooter game independently developed by NetEase Games. Since its initial closed beta test, the game has generated high anticipation and acclaimed reviews. Disorder sets in a war-ridden alternative reality where players can enjoy thrilling gunplay, cooperative gameplay, immersive art style, and an innovative worldview.
On February 28th, Disorder will be available to players in select Southeast Asian countries, including Singapore, Malaysia, Thailand, Indonesia, and the Philippines. Pre-registration is now available with generous rewards at the registry. Come and join us on the battlefield!
Pre-register now: https://disorder.onelink.me/KiJu/416dac9f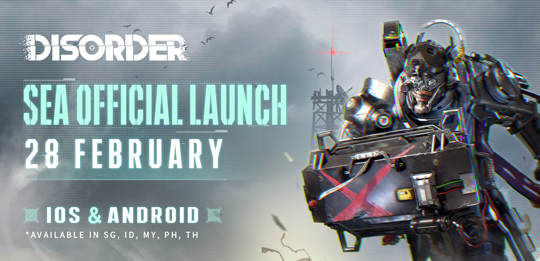 【Pre-registration for the Southeast Asia Debut Has Officially Begun】
Disorder has drawn public attention with its unique gameplay and exciting concept video since its first introduction at GDC in March 2019. After beta tests of collecting feedback and suggestions, NetEase Games has optimized the game and announced that the highly anticipated title would be released in Southeast Asia on February 28th. Players may now visit iOS App Store and the game's official website to pre-register. The pre-registration on Google Play will be opened soon.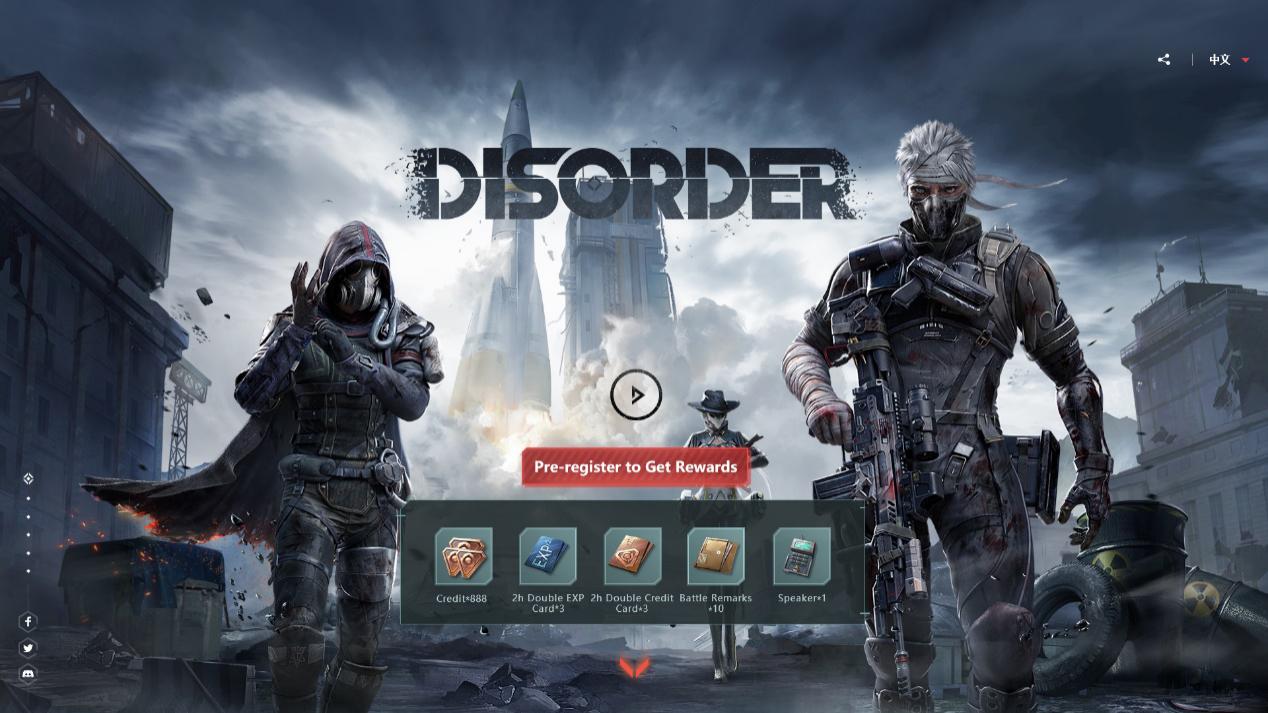 【Surprises and Generous Rewards Await】
As a token of appreciation for the anticipation and valuable feedback that Southeast Asian players have given to the development team, Disorder has prepared generous rewards for players who pre-registered. The rewards include 888 Credits, three 2h Double EXP Cards, three Double Coin Cards(2h), ten Battle Remarks, and one Speaker. On top of that, there will be different tiers of rewards based on the number of players pre-registered.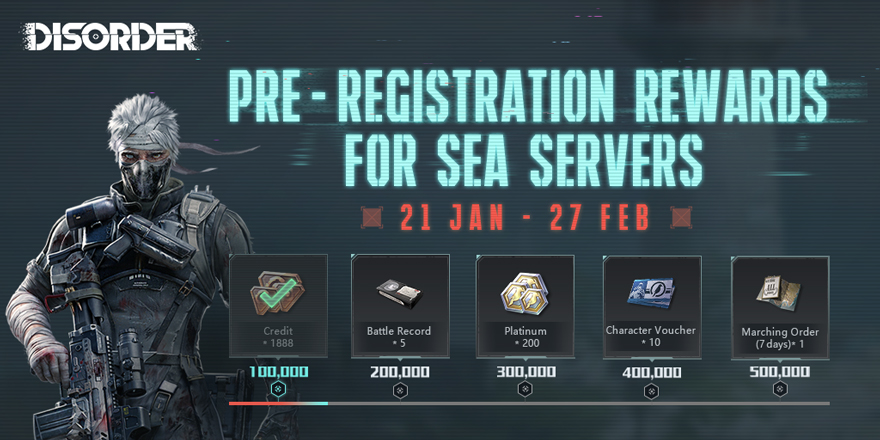 As the number of pre-registration mounts, so do the rewards. With all that said, what are you waiting for? Pre-register now to unlock more rewards!
【War is on the Horizon, and it's Time to Assemble Your Squad】
Disorder is dedicated to providing an excellent gaming experience on your mobile devices as it also focuses on the portrayal of a cruel dystopian future that serves as a warning to our society.
With the gameplay centers on the heroic battle system and engaging narrative, Disorder also offers more than twenty characters, each with a diverse playstyle at the players' disposal. Our wide breadth of characters will assume different responsibilities and positions on the battlefield and possess their unique set of Talents and weapons. Players can develop different tactics based on their characteristics to craft the ultimate squad to tackle various challenges that the battlefield provides. Atop this foundation, Disorder also introduces a variety of game modes, such as ULF, Single Base Battle, and Multi-Base Battle, which the players have experienced in the past. After the game is launched, more new game modes will be available!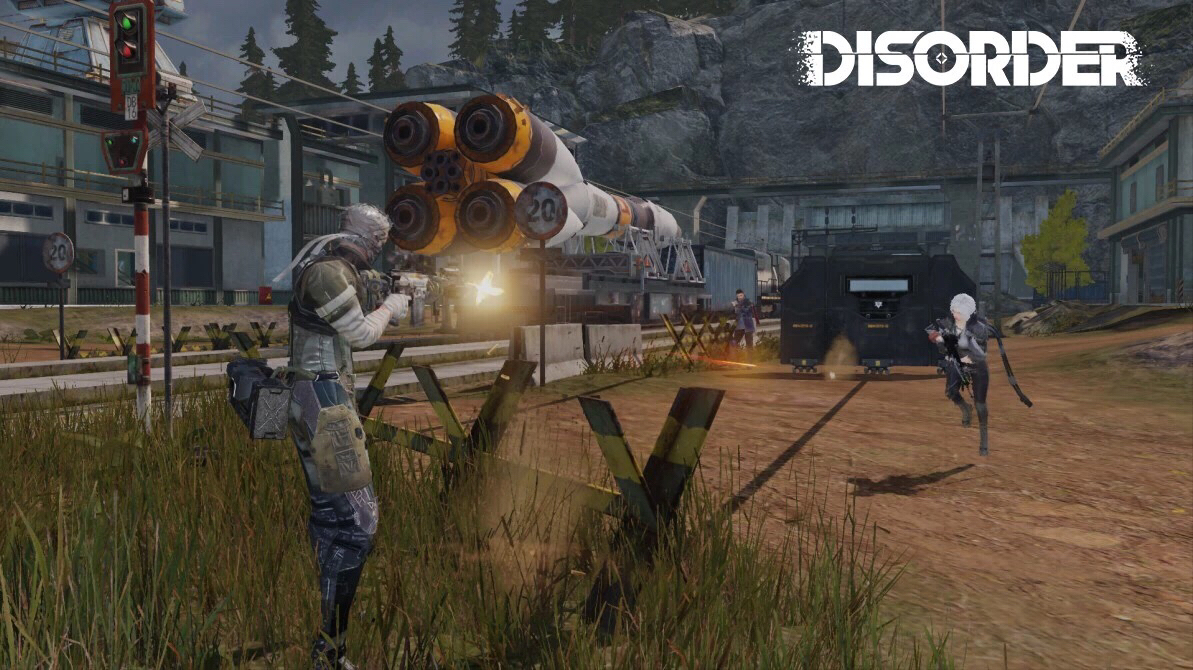 Pre-registration for Disorder is now available. Combat squads are assembling as we speak, hurry now and pre-register at iOS App Store or the official website. Your customized war experience awaits.
Follow Disorder on:
Official Website: www.playdisorder.com
Facebook Page: www.facebook.com/playdisorder
Twitter: twitter.com/disorderen
Discord: https://discord.gg/disorder